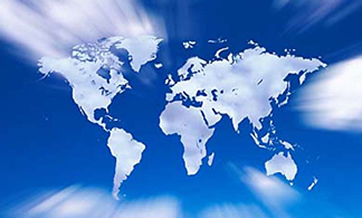 We are an international supplier of sporting, hunting, outdoors and defense equipment with a focus in exporting professional equipment from the United States and the former Soviet Union to world markets. We maintain fully staffed offices in the United States and Russian Federation. In addition to a small manufacturing capacity we have exclusive export relationships with several factories. We are active in the import, export, wholesale and retail of a variety of products in both markets. In addition to exporting directly from a large warehouse complex in Saint Petersburg, Russia, we can place products world-wide including outfitting defense forces and contractors in conflict zones. We not only are able to offer real availability on a continuing basis on a number of items but we offer a true turn-key solution for your equipment needs.
We are actively expanding and now are preferred suppliers to several government agencies, we are factory-direct suppliers of:
Military Optics, Night Vision and Thermal Vision;
Military and Civilian Aircraft;
Security Services;
Firearms and accessories;
Tactical equipment;
Ammunition and more!
We are one of a handful of companies operating in the former Soviet Union large enough to obtain licensing for import and export of defense articles from the Russian Federation. For the last ten years we have been the largest exporter of civilian optics from the Commonwealth of International States. Our dual basing in the United States and Russia gives us the multi-cultural background and reach our customers require. You will find what hundreds of our continuing clients have found, ABTG can be relied on to deliver mission-critical equipment on time and on budget. Take advantage of special offers and availability by joining our mailing list. We can promise that you'll receive exciting opportunities regularly and we'll never sell or release your address to a third party.